The leading brand in racks and cabinets for the industries of: Telecommunications, Electrical automation and the medical area.
With more than 35 years in the market, we manufacture solutions for all the needs of the industry, helping to protect and organize the most expensive equipment, as well as the information of thousands of companies.
Our commitment and values ​​are oriented to the total satisfaction of our clients; we know and practice business ethics, as well as human treatment and quality in all our negotiations.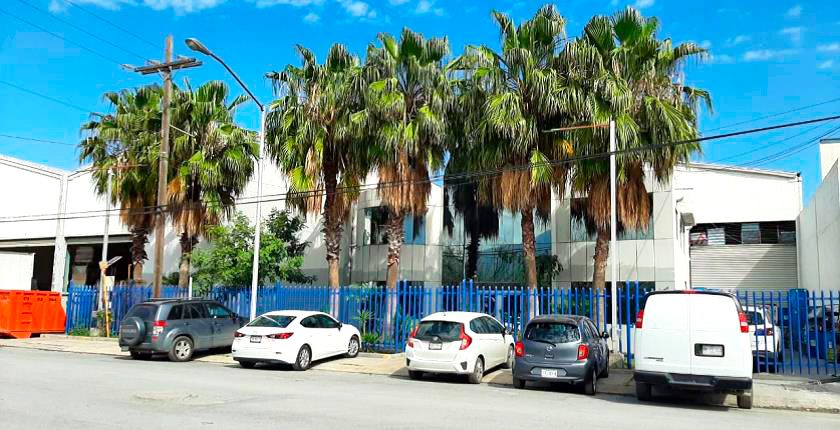 Our company has a solution for you, we invite you to know all the possibilities that we can offer you. Our catalog is extensive and you will surely find what you are looking for, at the best price on the market guaranteed. Our executives will help you find the accessories according to your needs. If your needs are very special, we have the versatility and technology to make any application or product in space for you ... our engineers have extensive experience so that together with you, we can find a specific solution.
The racks and cabinets that we manufacture are the best option in terms of equipment, functionality and image; supported by creative engineering, we give all our products the aesthetics and versatility that you need.
North system, a company that has grown exponentially in recent years, offers you the experience, quality, warranty and technical support that will give you the peace of mind and functionality that thousands of customers enjoy today of a North rack or cabinet.