Creative Engineering

International Quality Processes
International leaders in manufacturing custom solutions, cabinets, racks and accessories
More than 500 products for your data communication system.
Creative Engineering

International Quality Processes
International leaders in manufacturing custom solutions, cabinets, racks and accessories
More than 500 products for your data communication system.
What product are you looking for?
More than 35 years in the market
At North System we manufacture solutions for all the needs of the industry, helping to protect and organize the most expensive equipment, as well as the information of thousands of companies.
The products we manufacture are the best option in terms of equipment, functionality and image; supported by creative engineering, we give all our products the aesthetics and versatility that you need.
We cover the entire Mexican Republic
We distribute our products throughout the Mexican Republic, and they are also exported to the USA, Central and South America.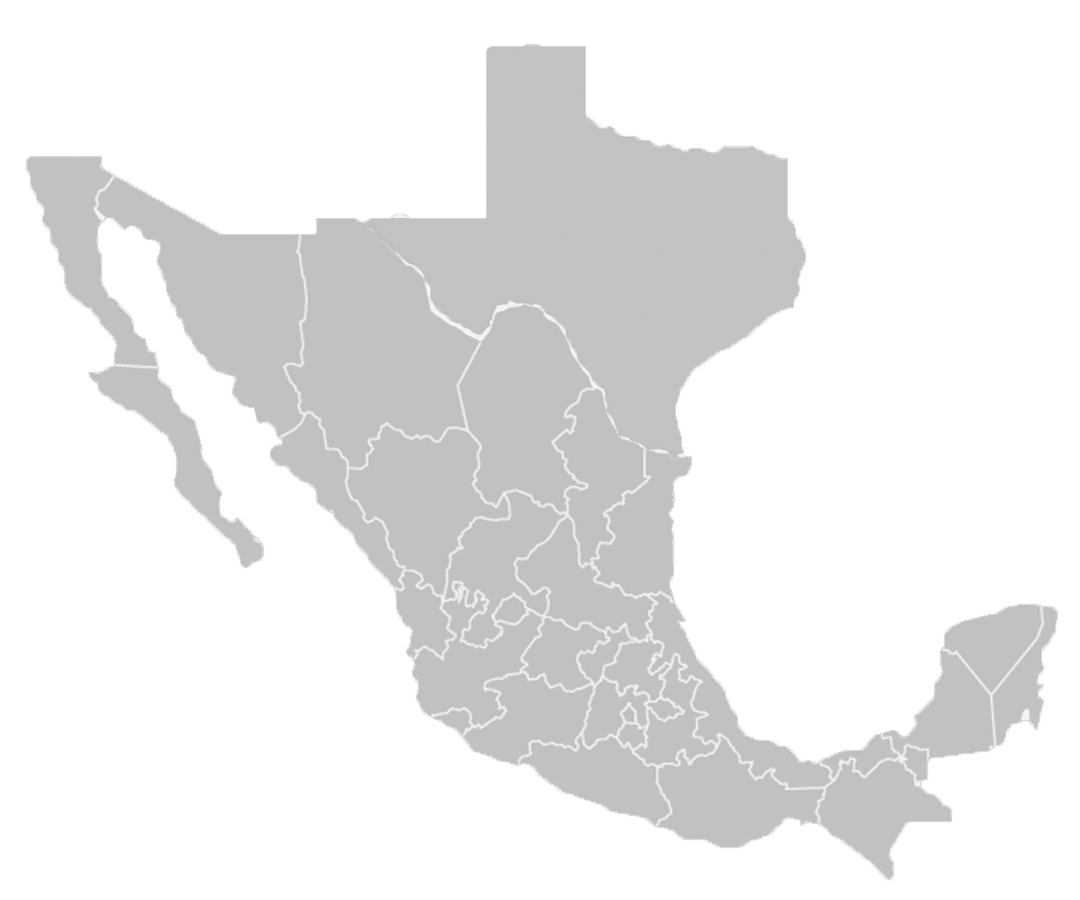 García, N.L.
Main Office
Rectángulos #208
Parque  industrial Arco Vial
C.P. 66000 García, N.L.
Santa Catarina, N.L.
Distribution Center
Callejón del Mármol 550, Col. Unión del Noreste C.P. 66364 Sta. Catarina
San Benito, TX
NORTH SYSTEM LLC 2050 Turner St. San Benito, TX 78586
Free shipping in CDMX, Guadalajara and Monterey.