Guaranteed and Certified Quality
North guarantees and certifies that its racks and cabinets comply with the international EIA / TIA Universal Hole Pattern standards, both in their measurements and in their support capacity. It also guarantees all products and their parts for two years against manufacturing defects, both in corrosion and in operation. All materials used comply with the UL standard (Underwriters Laboratories).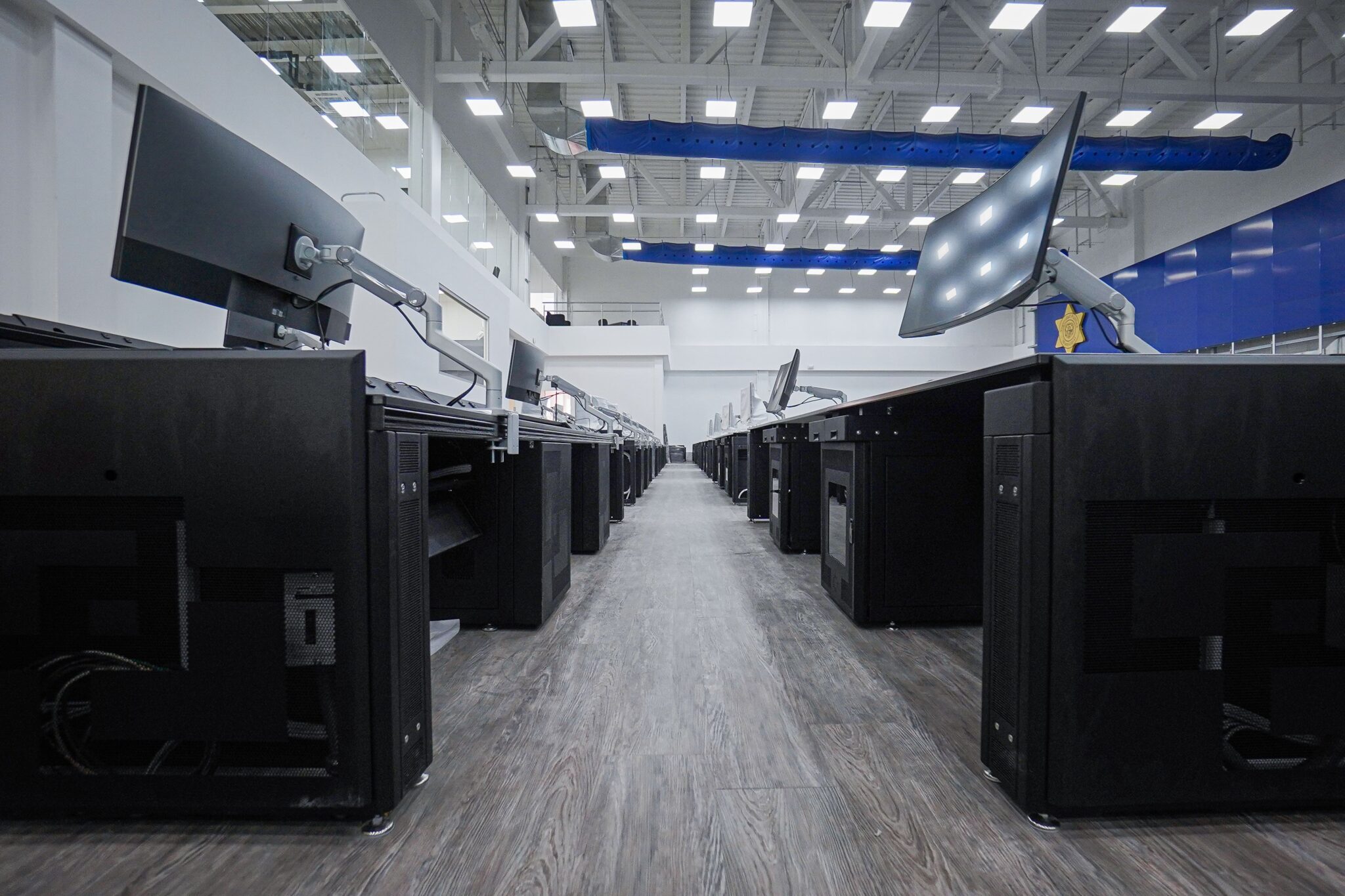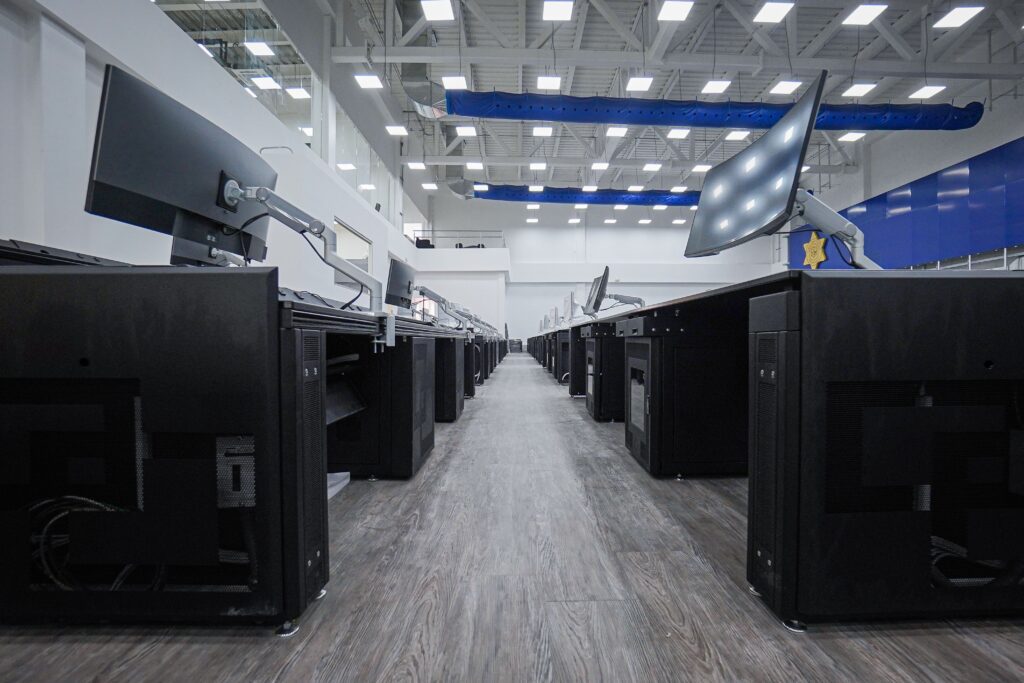 MONITORING CONSOLES for C3, C4, C5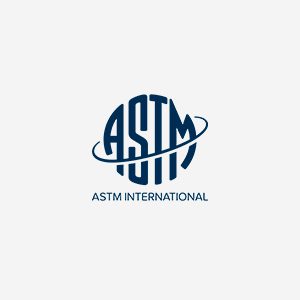 International technical standards to standardize the measurements and support capacity of racks and cabinets.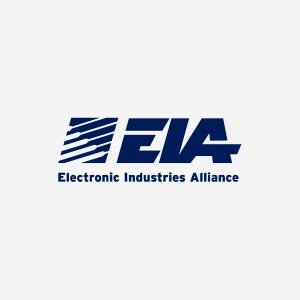 Engineering standards for standardization of structured cabling. It standardizes panel widths, punching spacing, rack heights, drilling diameters, etc.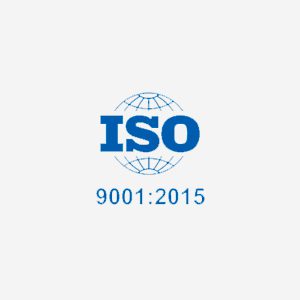 International quality standard in the production processes of our factory, guaranteeing uniformity and the same quality standards in all our production.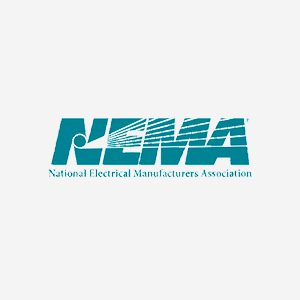 Standards that establish minimum criteria for construction, performance, testing, corrosion resistance and much more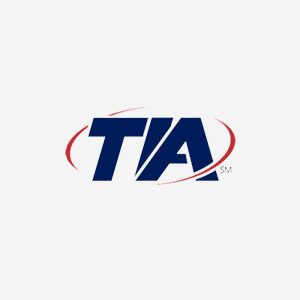 International guidelines for equipment in mobile phone towers, data terminals, structured cabling, data centers, and smart grids.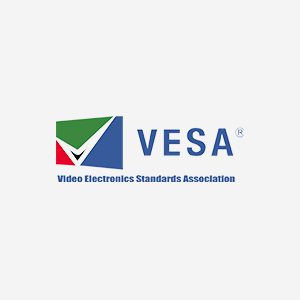 Defines the dimensions of a video display and equipment installation interface, as well as its installation.